We believe that our deep experience in building AND operating hyperscale telecom networks is critical to delivering integrated, world-class solutions to the ever increasing demands of our customers. Metro Optic is managed by an executive team with significant operating experience serving a global customer base.
Michael Bucheit
General Manager
Michael has over 20 years of executive-level experience in building digital infrastructure companies in North America. Prior to Metro Optic's acquisition by Cologix Inc., he led the company's growth across Canada focused on building hyperscale infrastructure. Previously, he was CEO of FiberMedia Group, a multi-regional datacenter provider with datacenters in the U.S. and U.K which was acquired by VXchnge. Michael was also responsible for corporate development & acquisitions at Consonus Technologies and spent six years with GE Capital in the U.S. where he ran a $70MM digital services business.
Michael holds a BA from Webster University, Vienna and an MBA from the Kellogg School of Management, Northwestern University where he was an Austrian government scholar.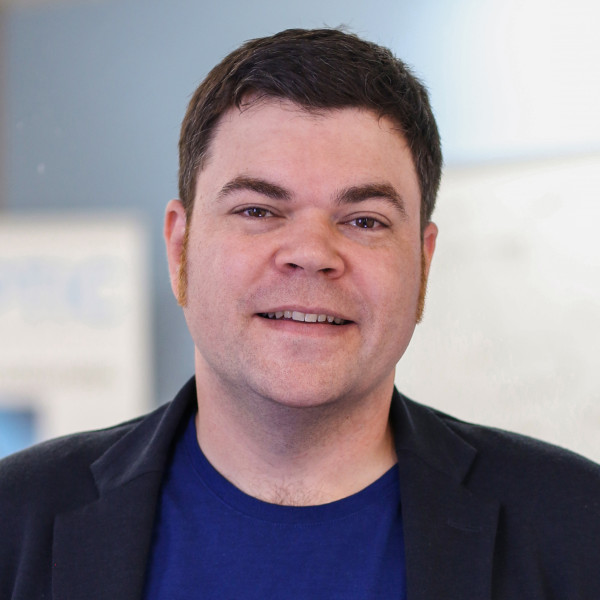 Philippe Girard
Vice President, Network Engineering and Operations
Philippe has been working in the telecom industry for the past 20+ years in a variety of technical and managerial roles. He is well versed on all aspects of designing and building high capacity networks as well as delivering mission critical services to the most demanding customers across multiple geographies. He started as network tech at Cable Axion and Cable VDN, passing through enterprise network operations, to managing provisioning and architecture design with MTO Telecom. He also spent several years with Cogeco Peer1 as NOC & Field services manager and network architect before joining the Metro Optic team. Phil lives and breathes customer satisfaction!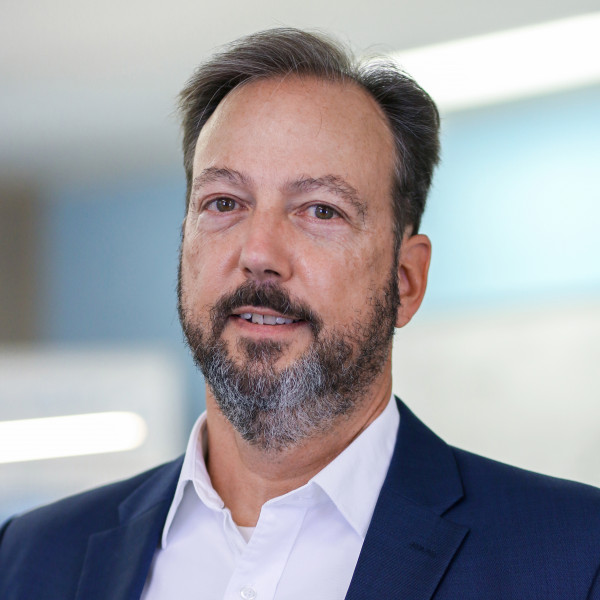 Simon Vanasse
Vice President, Sales
In his role as Sales leader, Simon manages a business development team focused on delivering hyperscale network solutions to companies ranging from digital start-ups to the largest, most discerning global cloud providers. Prior to joining Metro Optic, Simon held a variety of senior business development roles with Canadian service providers who either provided large scale digital infrastructure or developed solutions assisting enterprises in their digital transformation towards distributed computing and Cloud platforms. Mr. Vanasse holds a bachelor's degree in Political Science from the Université du Québec à Montréal and a Master's degree in Management from the University of Ottawa.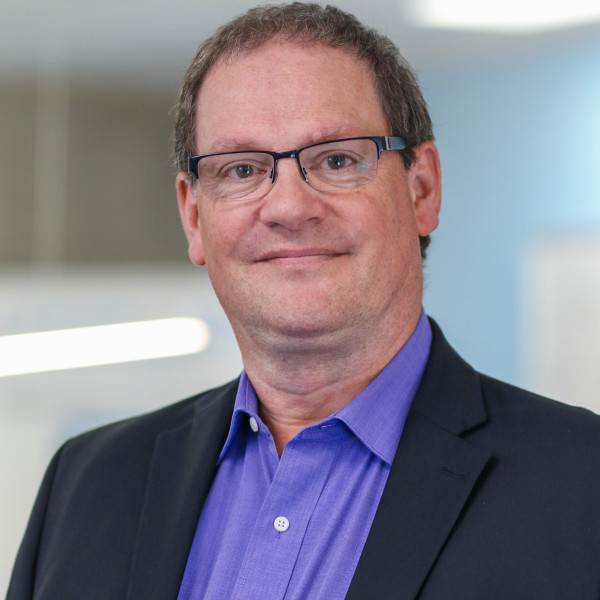 Clifford Reid
Vice President, Finance & Controller
Clifford has been a professional accountant for over 30 years after receiving his Accounting degree from Concordia University. He has 15+ years of financial leadership experience as Controller and Finance Director in both public and private enterprises across several growth industries. As Metro Optic's Vice President of Finance and Controller he oversees the Finance & Accounting functions and leads the M&A process. He has deep experience in managing the due diligence process for both acquisitions and partnerships, developing pricing strategies and implementing multi-year capital expenditure plans. He co-lead the successful implementation of Oracle Financials in a public company and coached cross-functional teams on finance related topics.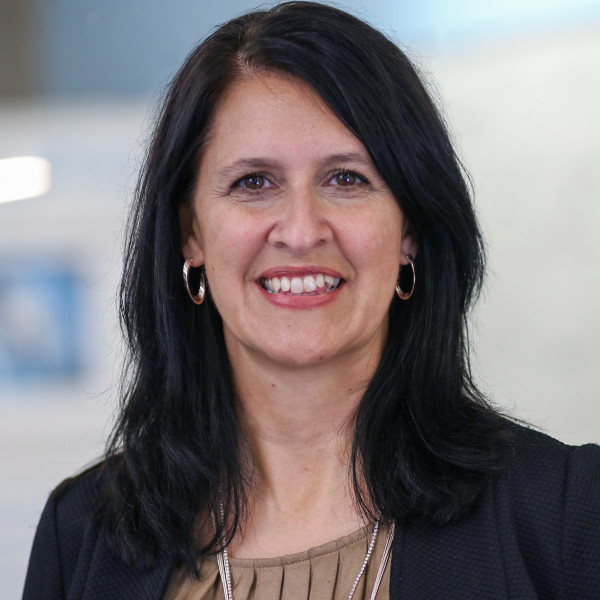 Cathy Lavoie
Senior Accountant and People Manager
Cathy has over 20 years of experience across multiple accounting and HR roles. Besides her senior accounting responsibilities, Cathy is instrumental in nurturing a culture of "customer first" while also developing a dedicated employee base of highly motivated professionals by providing consistent professional growth opportunities in a supportive "go-getter" environment. She worked for nearly 15 years at Disque Americ Inc. in several accounting and customer service roles. More recently, she contributed as Accounting and Employee Experience Manager to the success and transformation of COLO-D Inc. to a prominent "hyperscale" data center provider in Quebec., which was also acquired by Cologix Inc.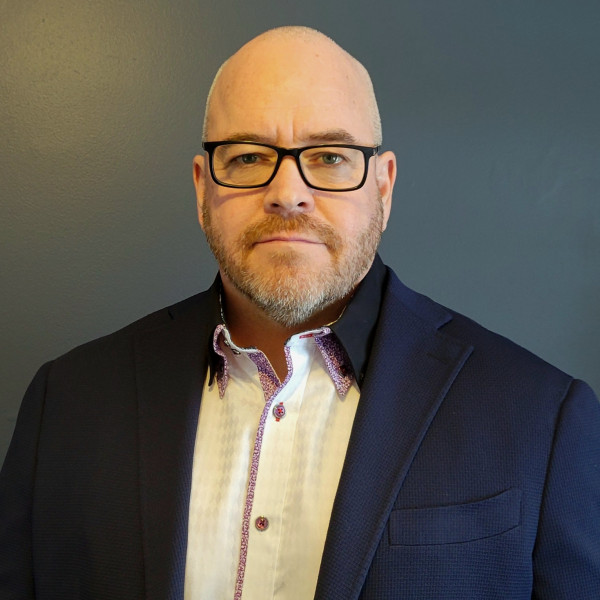 Thomas (Tom) Rivington
Strategic Advisor - Fiber Infrastructure
A seasoned Canadian telecom executive and entrepreneur, Tom's focus is developing massively scalable fiber solutions for Metro Optic through acquisitions and targeted network builds. In 2003, he co-founded Aernet Wireless, one of Atlantic Canada's first residential fixed wireless internet providers. After the sale of Aernet in 2008, Tom co-founded F6 Networks to provide dark and lit fibre solutions to large enterprises, government and hyperscalers. As CEO he built F6 into the leading independent fiber provider in Atlantic Canada. Following the 2020 acquisition of F6 by Xplornethe, he held the position of VP Business Development for Eastern Canada at XCI. An innovator and strategist, Tom is always looking to push the telecom edge to meet the demands of a rapidly evolving digital landscape.